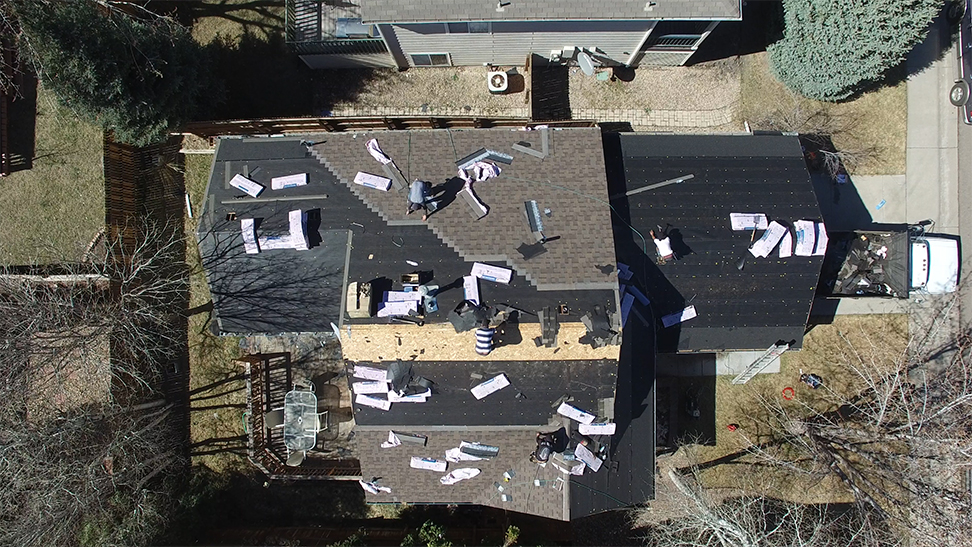 Not Every Roof Needs to Be Replaced.
A Roof Tune-Up will more than likely save you thousands of dollars in costly repairs and higher insurance deductibles. Have your roof maintenanced every year to prolong its life. Weather changes can cause your roof to weaken and cause unseen problems.
Here's the good news! Receive a credit for the total amout of your Roof Tune-Up towards the cost of a complete roof-replacement if/when you decide to replace your roof.
Contact
720.939.3266
justiceroofing@outlook.com
Visit
M-F:  10am - 5pm
Sat-Sun: 9am - 2pm