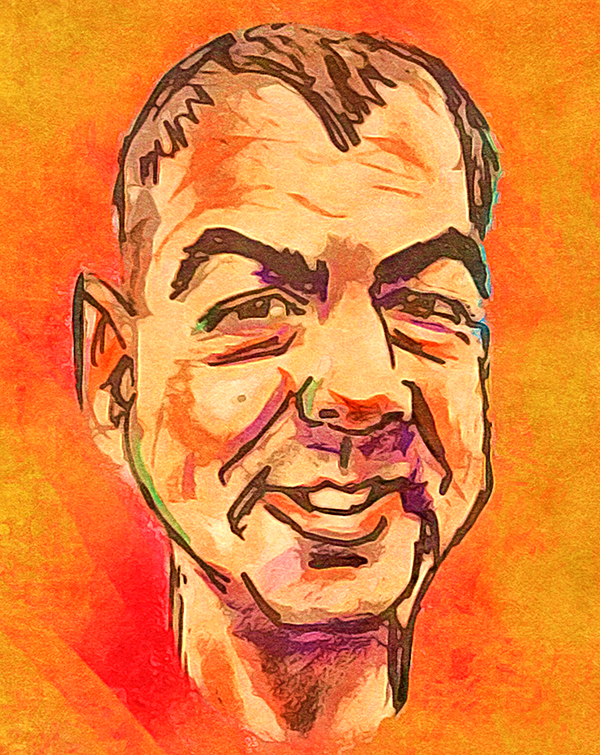 This is who we are
For over twenty five years, I have worked in the construction industry. I started in the construction business when I was 18 years old as a laborer.
I have learned everything I know from experience and from some of the best in the business. I have built houses from dirt to finish and have been a project manager with major builders such as Falcon Homes, Equinox Homes and DiCiesare Construction.
I am a licensed General Contractor. Furthermore, I am a licensed contractor in cities such as Parker, Castle Rock, Centennial, and Douglas County.
I believe that having a reputation as an honest and reliable business is the recipe for success. While others seek to profit by cutting corners or recommending unnecessary services to customers, I strongly believe that a good reputation and excellent service will reap bigger rewards in the long run. By being trustworthy, I believe that we will enjoy a long term profitable business that serves the community.Mark DiCiesare
Contact
720.939.3266
justiceroofing@outlook.com
Visit
M-F:  10am - 5pm
Sat-Sun: 9am - 2pm