BETTER PRICES... BETTER SERVICE!
Over 25 Years Experience
Ready to repair or replace your roof?
Services
Your home is the most important investment you make to keep a roof over your family.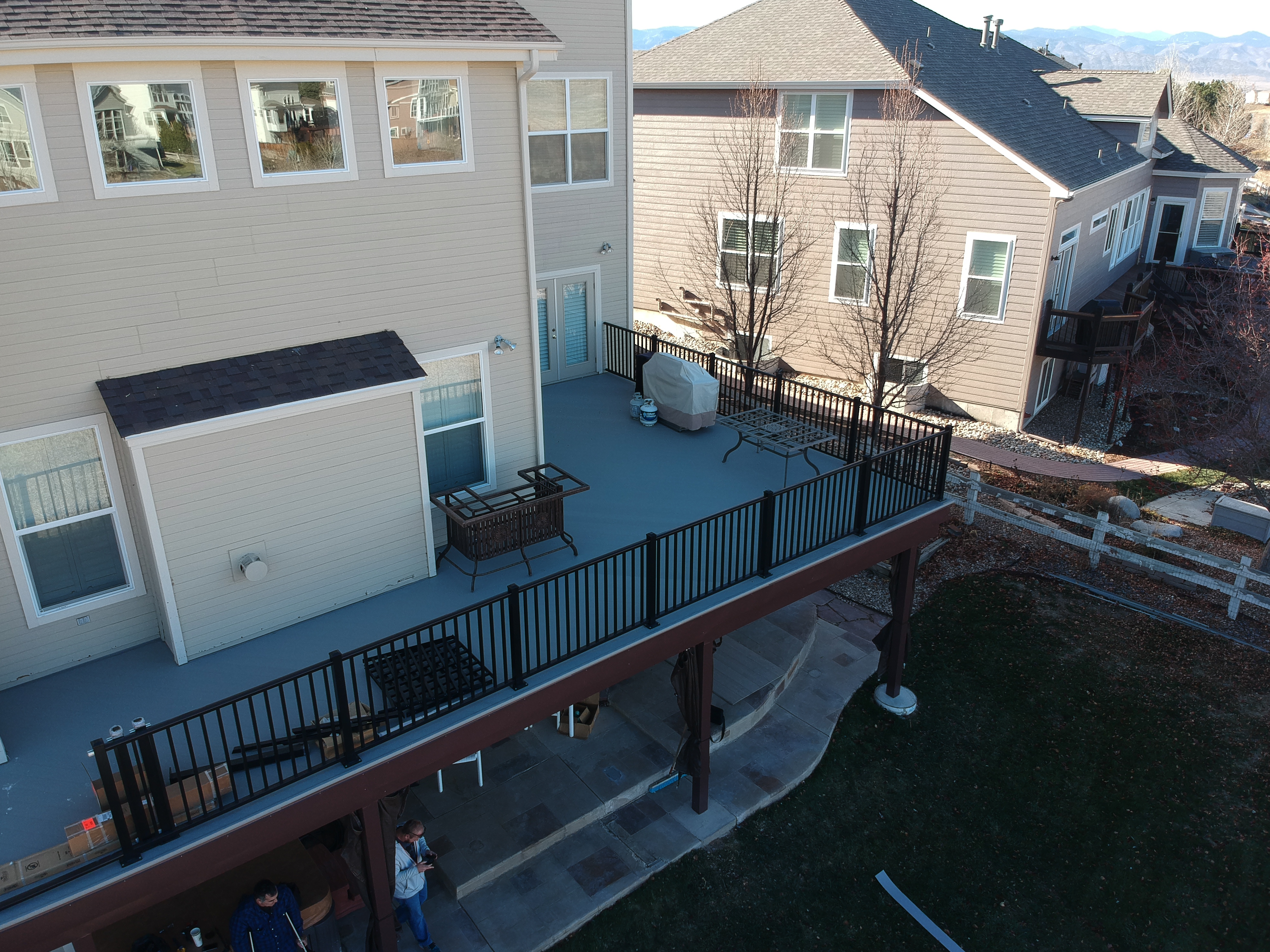 Repair & Maintenance
Making sure your roof is healthy is extremely important!  It's easy for homeowners to neglect their roofs. Your roof requires regular maintenance just like other thing in you home.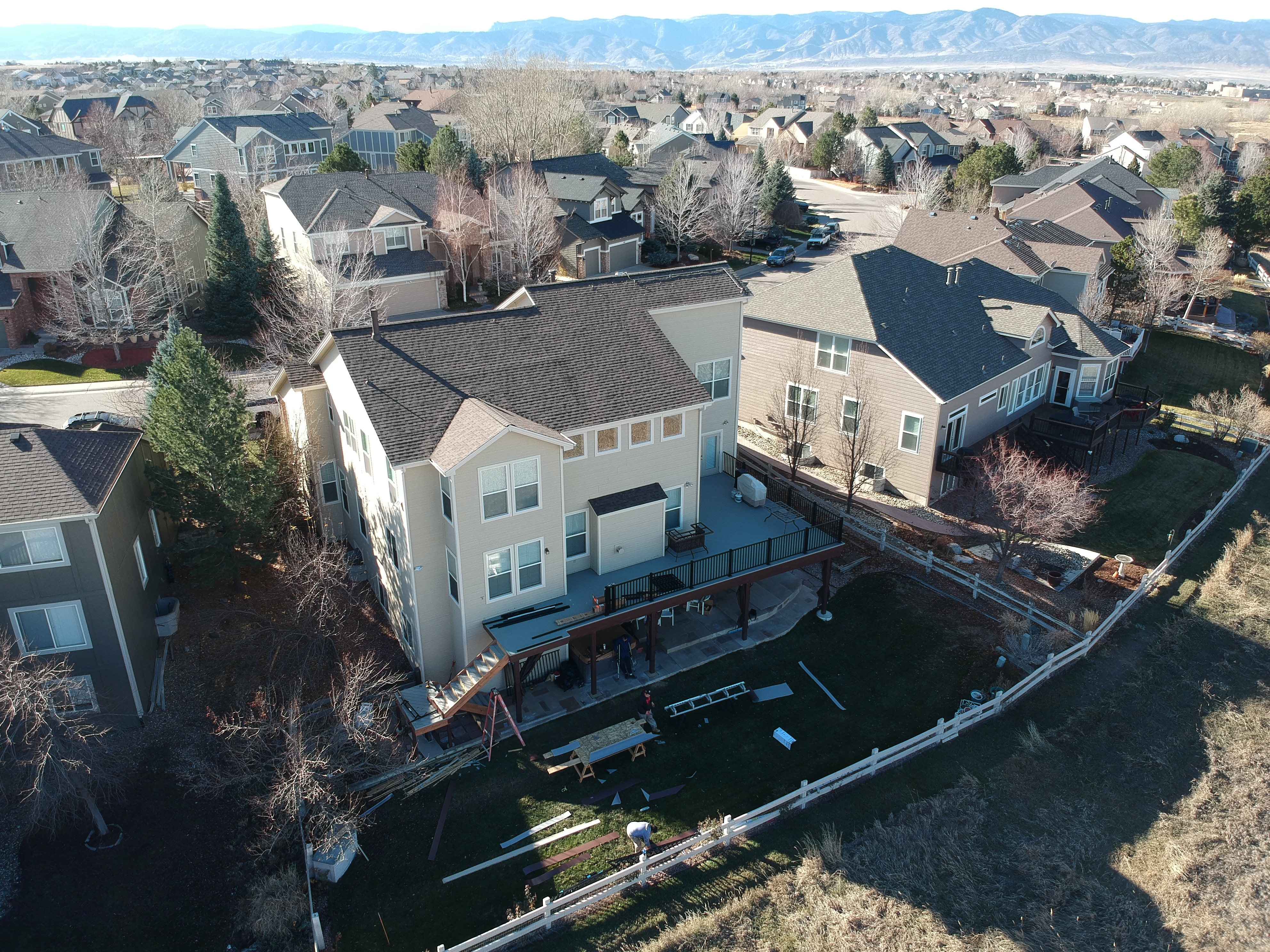 Residential Roofing
Justice Roofing is here to help you. We will come out and inspect your roof. Maintaining your roof is the best way to ensure that your home – and your family – stay safe.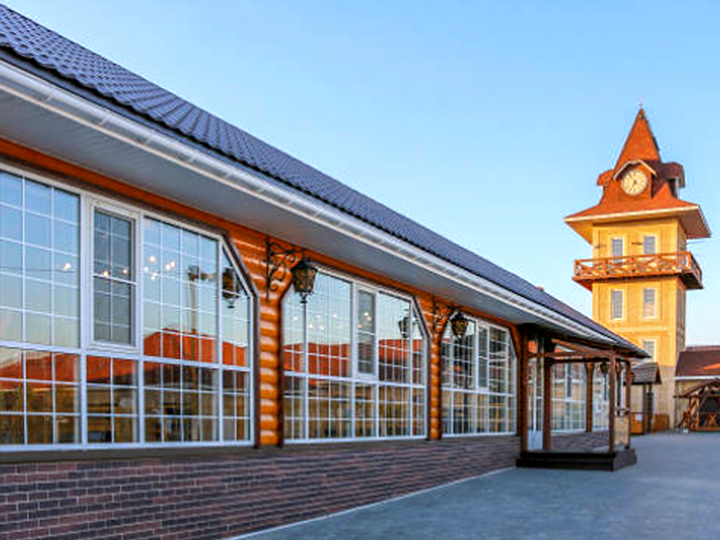 Commercial Roofing
Don't wait till it's too late to get your buildings roof replaced. You can trust Justice Roofing to install your new commercial roof in a timely and efficient manner.
Accredited and Certified
Maintaining the highest standards in residential roofing for over 20 years.
Our Services
Re-Roofing with Asphalt Shingles
New Construction
New Gutter Systems
Attic Insulation
Siding Repair
Siding Replacement
Roof Tune-ups
Roof Maintenance Programs
Roof Certifications
Gutter Guards
Windows Replacement
What we won't do
We won't tell you that you have hail damage when you don't.
We won't try to upsell you on a roof you don't need.
We won't overcharge just because you have an insurance claim.
We won't load your roof and then take 2 weeks to start the job.
We won't ask you to sign a blank contract.
What we will do…
We will provide you with a written estimate.
We will explain your insurance paperwork so that you completely understand the process.
We will stand behind our work and make sure that you are completely satisfied.
We will provide you with excellent service and quality materials as well as competitive pricing.
Things to remember when considering a new roof.
Never sign a blank contract.
Buy Locally.
Make sure your HOA has approved your roofing selection.
Never pay up front (pay for half the job when the materials are loaded on the roof and the remainder when the job is complete).
Make sure you see the permit before the roof is started.
If you have an insurance claim, make sure the roofer goes over the details completely with you and can answer any questions you may have.
Why work with Justice Roofing?
Take a Moment.
Click the play button to learn why you should be working with Justice Roofing.
International Roofing Expo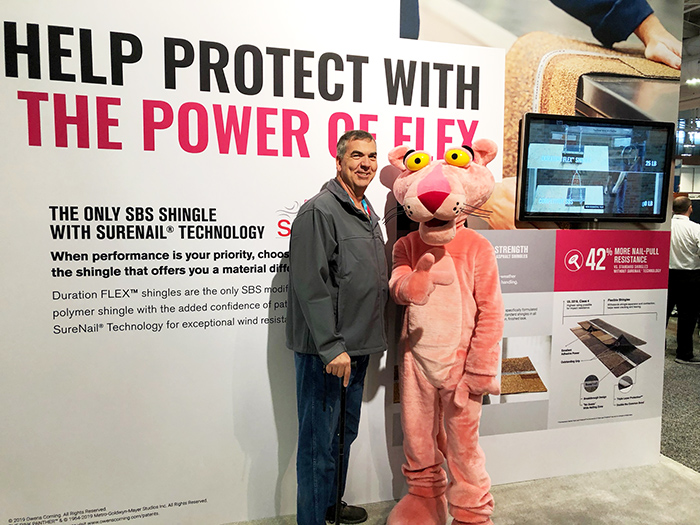 Owen's Corning Booth
Duration Flex Shingles
Great new product to offer our customers.
For over twenty five years, I have worked in the construction industry. I started in the construction business when I was 18 years old as a laborer.
I have learned everything I know from experience and from some of the best in the business. I have built houses from dirt to finish and have been a project manager with major builders such as Falcon Homes, Equinox Homes and DiCiesare Construction.
I am a licensed General Contractor. Furthermore, I am a licensed contractor in cities such as Parker, Castle Rock, Centennial, and Douglas County.
I believe that having a reputation as an honest and reliable business is the recipe for success. While others seek to profit by cutting corners or recommending unnecessary services to customers, I strongly believe that a good reputation and excellent service will reap bigger rewards in the long run. By being trustworthy, I believe that we will enjoy a long term profitable business that serves the community.
Contact
720.939.3266
justiceroofing@outlook.com
Visit
M-F:  10am - 5pm
Sat-Sun: 9am - 2pm